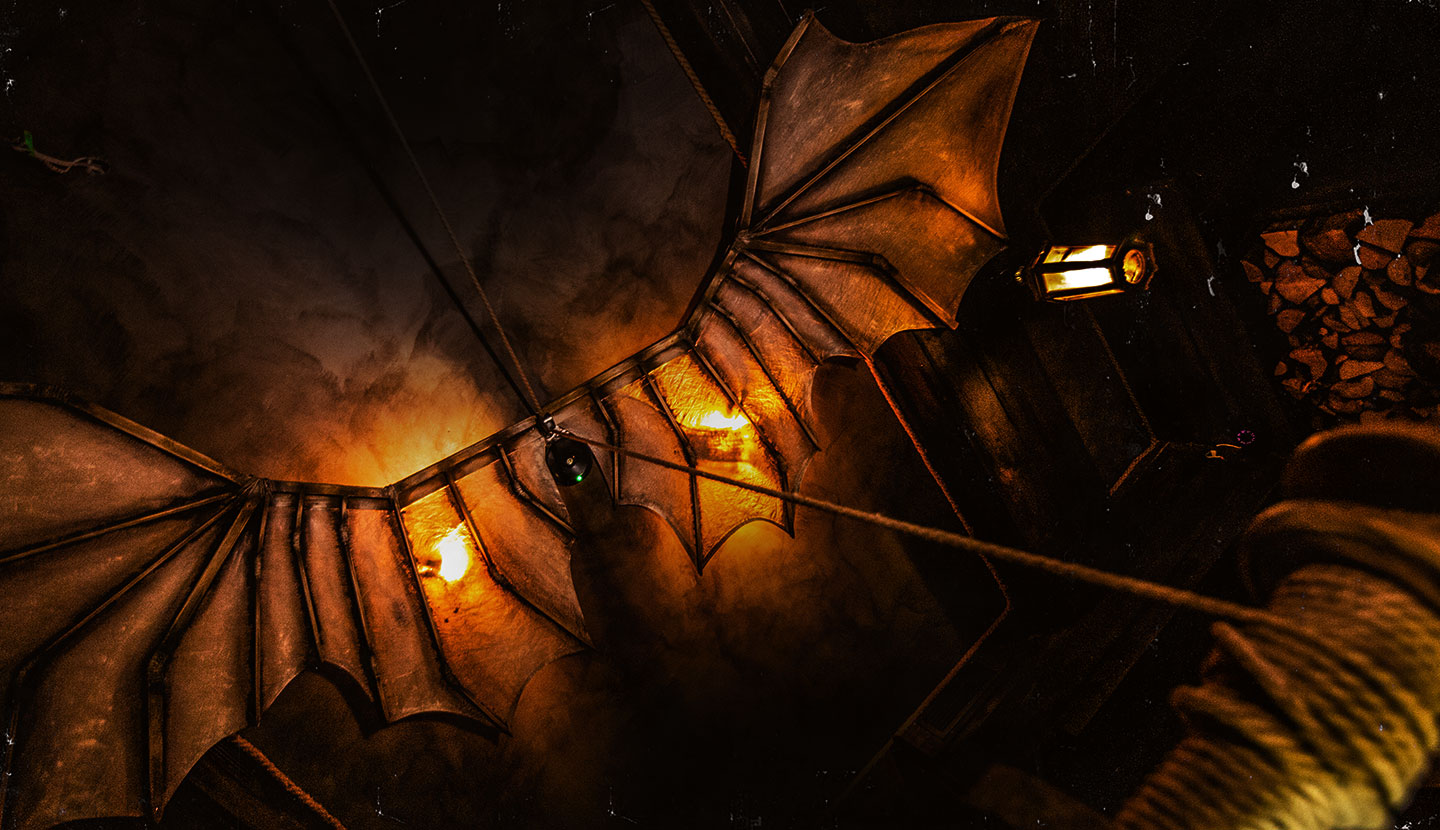 Are you ready for a real game in an exit room? Welcome to another world, where fiction merges with reality and you become the hero of this amazing story. There's just one goal – to experience the greatest adventure in your life…

#adrenaline #excitement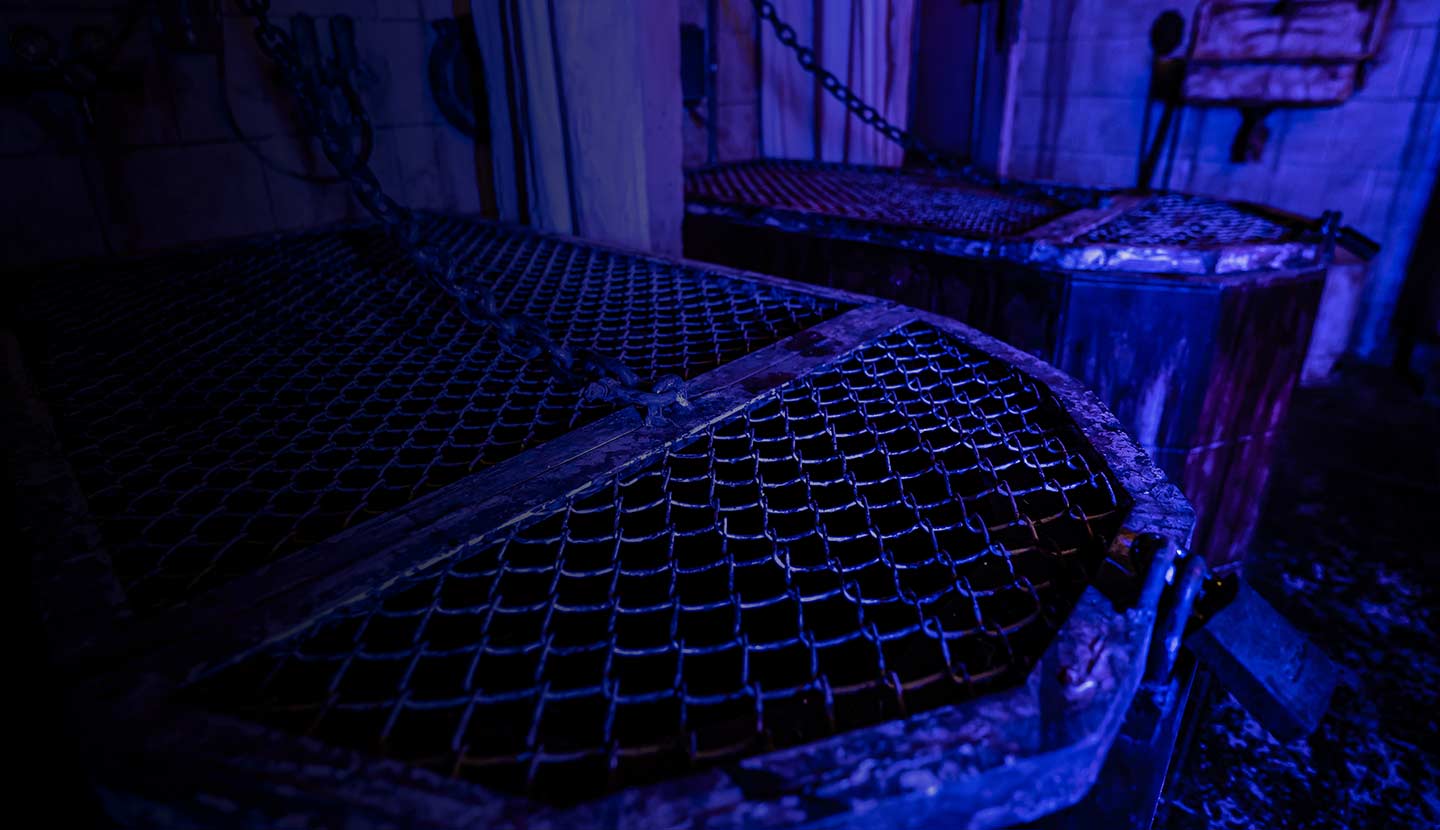 ABANDONED HOTEL
NEW EXIT19 ROOM!
Are you ready for the real escape room game? Welcome to the alternative reality where there is only one aim – to get out back to the real world. Just let yourself get locked…
GUEST'S
OPINIONS
What the players say
WHO ARE THE
ESCAPE ROOMS FOR?
WORCŁAW, ul. Pawła Włodkowica 21
WROCŁAW, ul. Ofiar Oświęcimskich 19
We invite you to a themed game in one of our establishments in Wrocław. There, in the chosen escape room, you'll have to solve puzzles in a breathtaking atmosphere of the available scenarios in order to live through an unforgettable experience.
ONLINE GAME
You can play using your computer or mobile phone, which lets you play in our rooms in a Live Cam version meaning that you can play with your friends from all over the world without coming out of your home. Currently, it's one of the most effective ways to integrate with others at a distance.