Escape rooms, also called puzzle rooms, are a field of entertainment which guarantees an extraordinary experience and offers a sensational way of spending time with your friends or family.
Each room is a different story set in a specific ambience – uncover the secret of an abandoned hotel or a psychiatric ward, explore the Guatemalan jungle in search of the lost Mayan hearts, find out what happened to a lost woman in Breslau or go back in time straight to Leonardo da Vinci's workshop in order to help him finish another of his astounding inventions. Additionally, the fact that you may find real actors in some of our works spices things up a bit. Thanks to the diversified stories, each visit in our escape rooms is an authentic, fascinating and unforgettable adventure.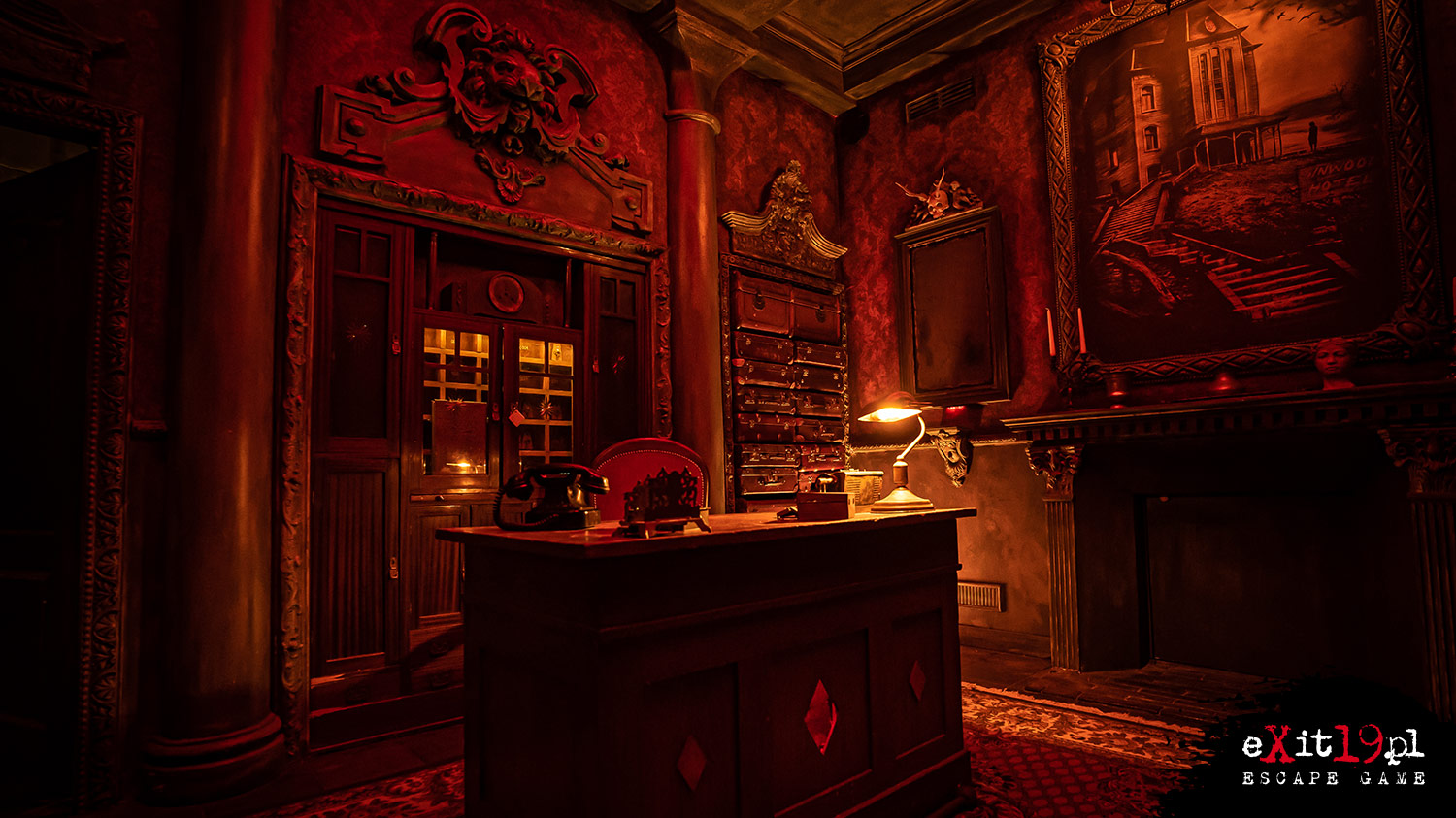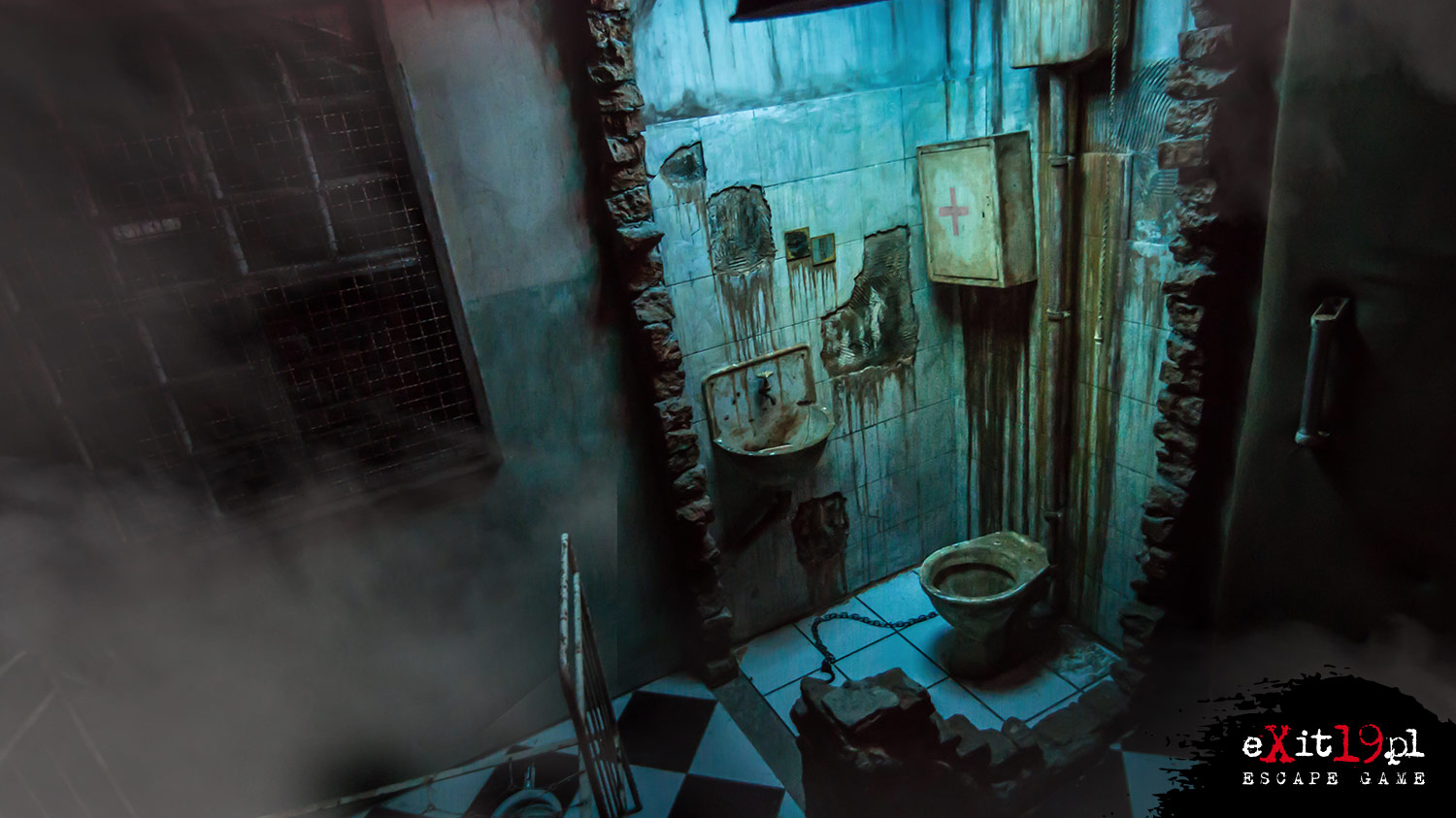 Here at Exit19 we design and create escape rooms of premium quality. Our aim is to ensure a fantastic and realistic experience for the players. We combine the accurately, movie-like even scenographies with the most innovative technologies and unique puzzles adjusted to our original room themes. Our rooms for example took part in the qualifiers and finals of the "Poland Escape" tournament.
We'd like to invite you to play in one of our locations in Wrocław, where you can choose from a dozen of rooms with different difficulty levels, time available ranging from 60 to 101 minutes and also the number of players from 2 to 7.
All of this supervised by our unique Game Masters, who attentively watch over the flow of the game, keep an eye on the safety of the players and give hints when needed, so that each group finishes fully satisfied.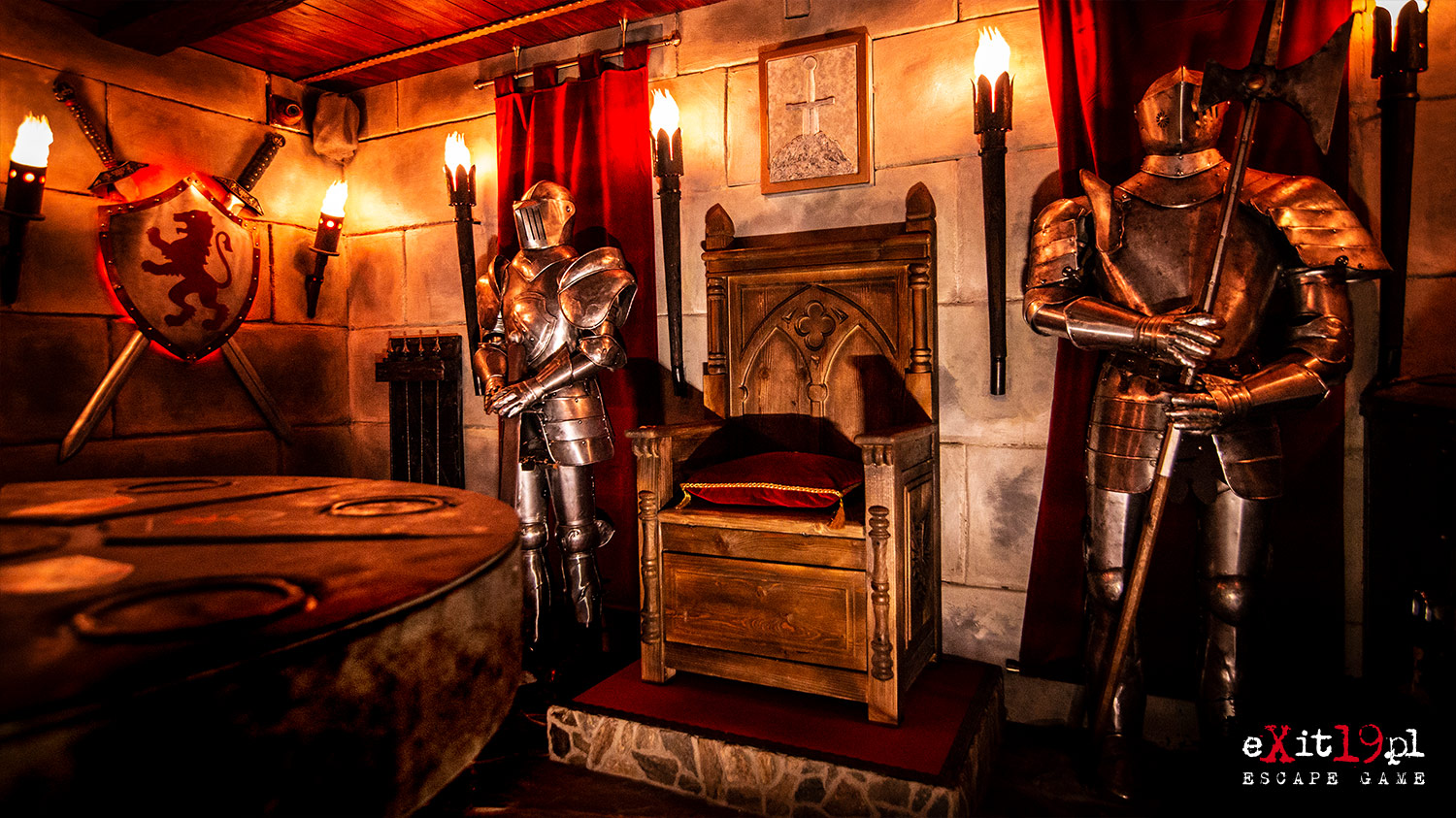 To play in an escape room no specific knowledge is required, just a good mood, a pack of friends and being open to a new experience!