From
161 PLN
per group
Cost for one group for this room
#Adventure #Adrenaline #Emotions
Nordkapp. The world's toughest prison with a horrific reputation is proudly standing tall on a northern Norwegian cliff. Thick, titanium bars are placed in every window and three floors tall walls covered in barbed wire are surrounding the whole building. Nobody ever escaped this place. Compared to Nordkapp, even Guantanamo or Alcatraz seem to resemble cozy hotels rather than scary prisons. If you end up here, you can be certain that your freedom has already come to its end. Forever.
Right now, a special ceremony to celebrate the 100th anniversary of this terrifying institution is about to take place. Maybe this is the only chance in the history of Nordkapp to attempt to escape? The guards are already gathering on the courtyard. In 60 minutes from now on, all of them will go back to their original positions and another chapter of Nordkapp's dark history will unfold…
After so many years spent in a cell at the very end of the E block, you know its every inch. This knowledge might be significant when the members of your gang make an attempt to enter and set the first prisoner free since 1920.
Zobacz wideo
Zobacz galerię zdjęć
Pricing (Wrocław, ul. Ofiar Oświęcimskich 19)
From 161 PLN to 181 PLN* – morning hours during the week
From 171 PLN to 191 PLN* – afternoon hours during the week
From 181 PLN to 201 PLN* – weekends (Friday from 3:00 PM, Saturday, Sunday)
*final price depends on number of players
Rooms of similar
difficulty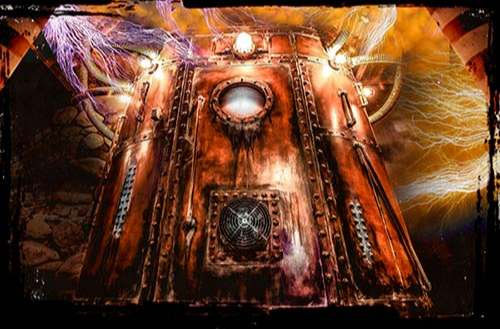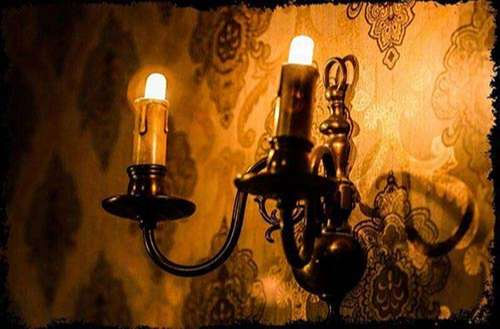 You can pay in cash or by credit card