From
211 PLN
per group
Cost for one group for this room
#Adventure #Adrenaline #Emotions
Secret agent S.Woliński has disappeared and in the office of the Head of the Tax Office evidence of a murder has been found. Director Nawrat's relationship with the mafia has long been talked about, which is why a secret agent was sent, under the cover of the tax office inspector, to investigate all rumours on the alleged cooperation of officials with criminals.
Now the case depends on you – outstanding criminology specialists. Establish what has happened to Woliński and who is responsible for it, and most importantly point out the mafia boss who is in charge. Find evidence and learn if Director Nawrat cooperated with the criminals exposing the state treasury to billions of losses or is he being simply threatened.
It's a secret operation with the highest state priority. You cannot get exposed, you cannot trigger the alarm. You must have nerves of steel, a keen eye and quickly associate facts to get all the necessary evidence and get out of this sting alive…
It's a true fiction room for people over 16 years old.
Zobacz wideo
Zobacz galerię zdjęć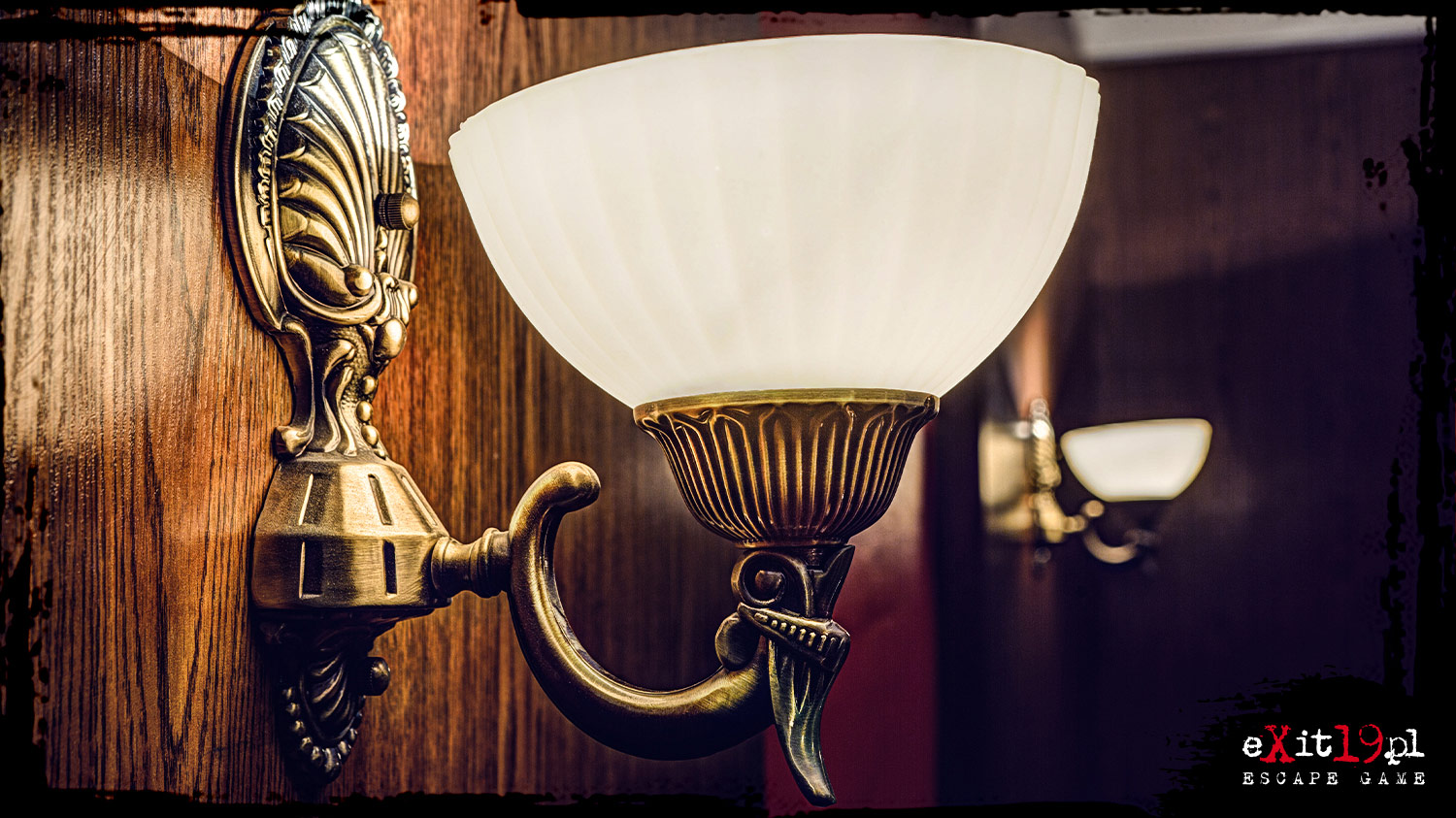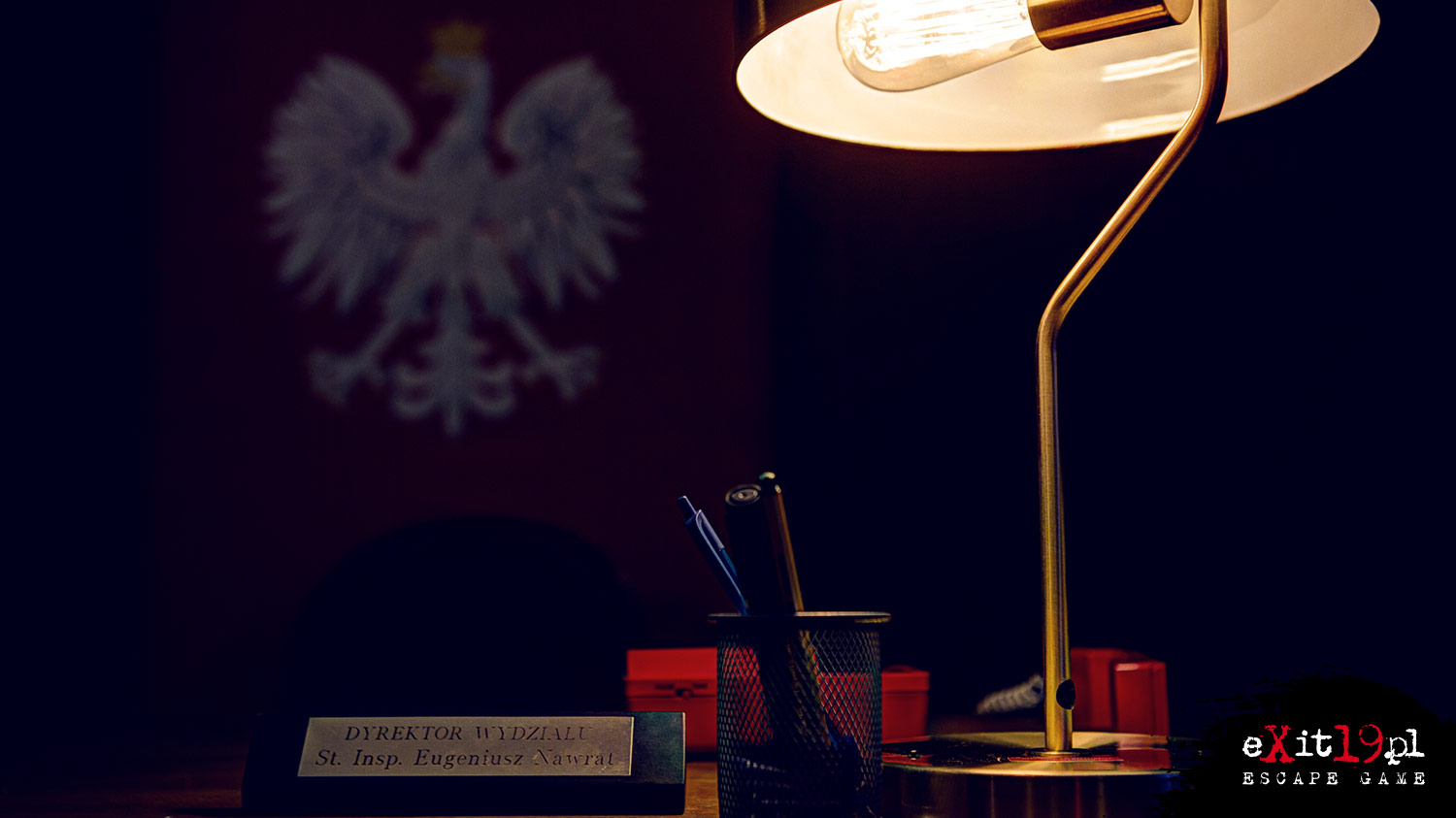 Pricing (Wrocław, ul. Pawła Włodkowica 21/2)
From 211 PLN to 311 PLN* – morning hours during the week
From 221 PLN to 321 PLN* – afternoon hours during the week
From 231 PLN to 331 PLN* – weekends (Friday from 3:00 PM, Saturday, Sunday)
*final price depends on number of players
Rooms of similar
difficulty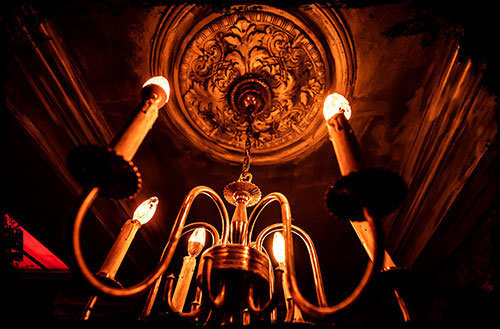 Asylum

Pokój dostępny stacjonarnie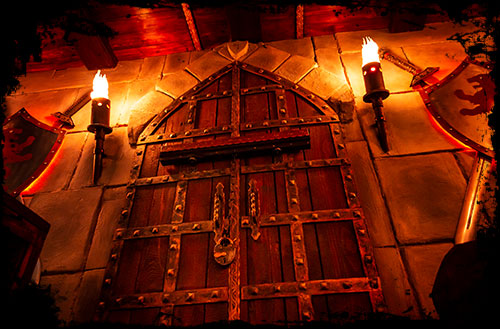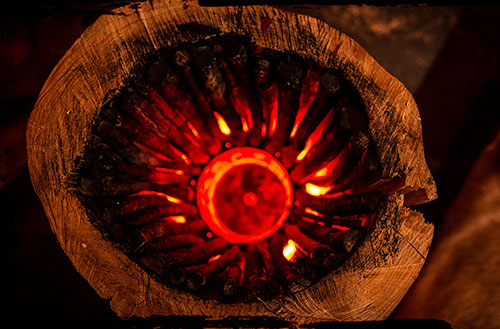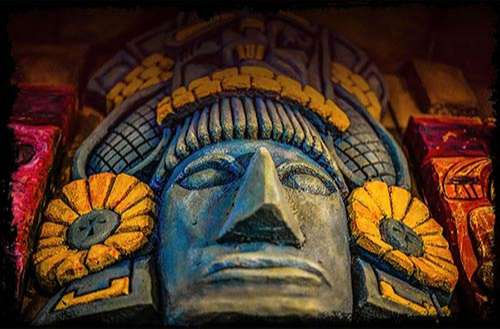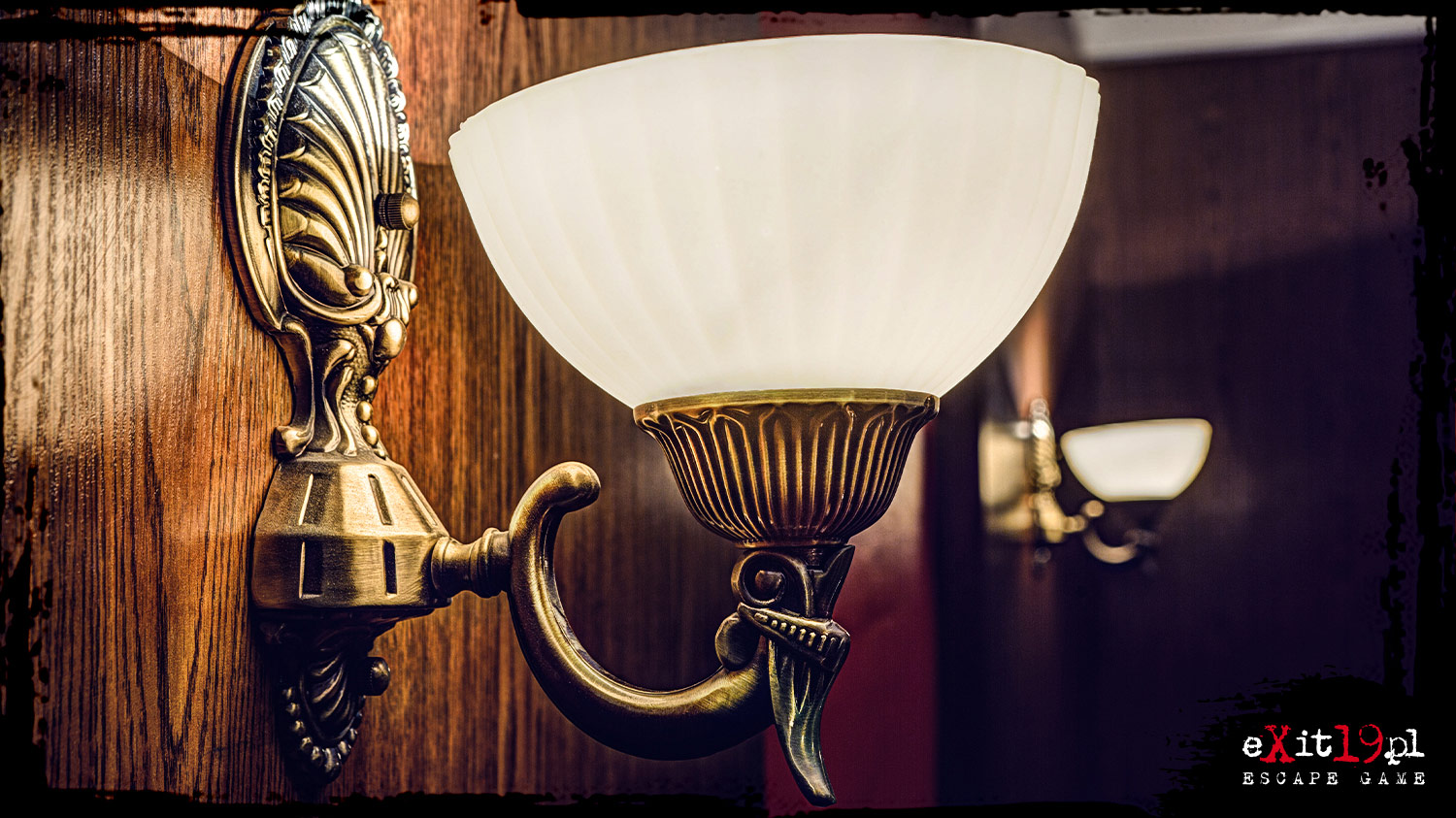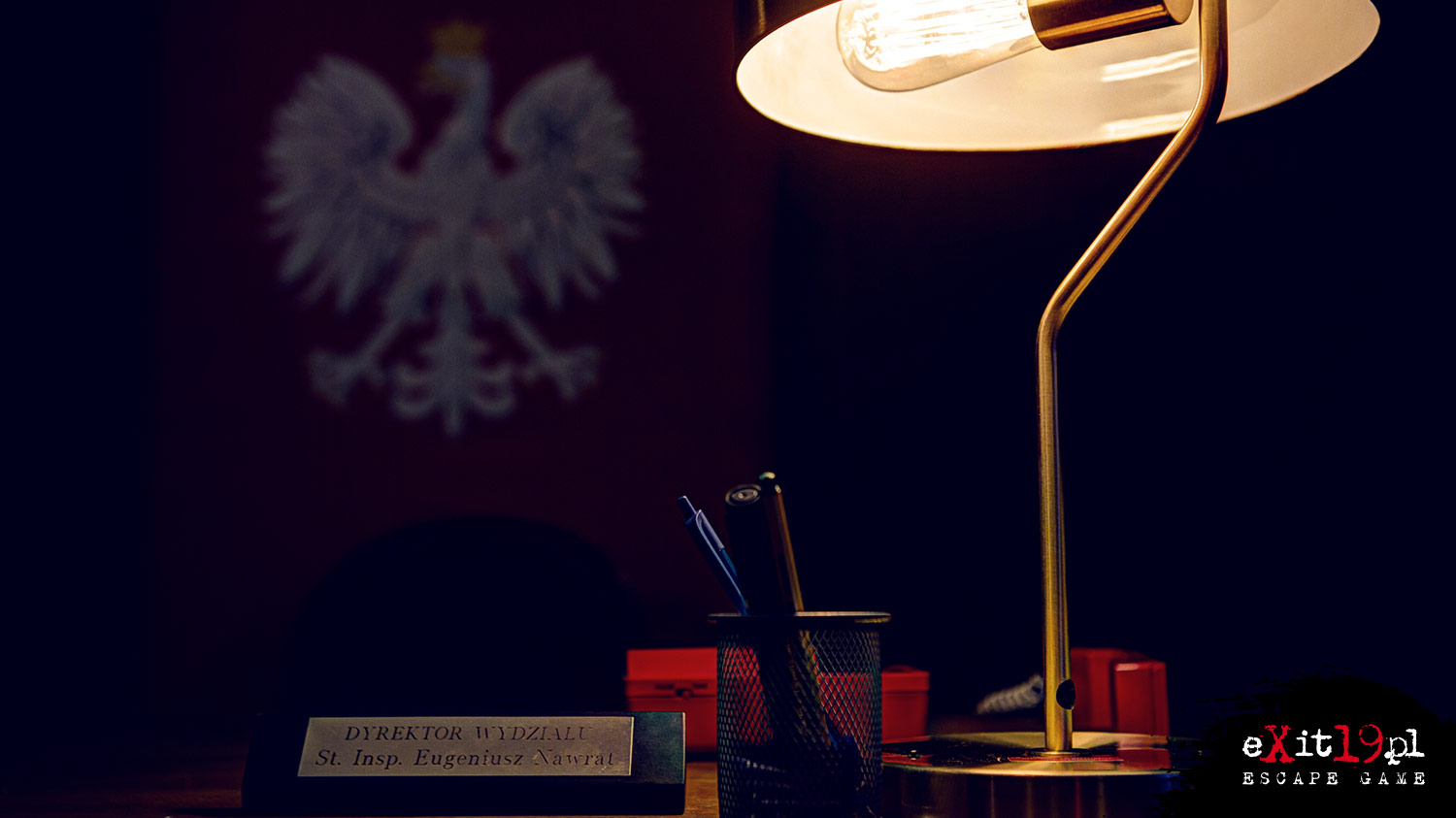 You can pay in cash or by credit card